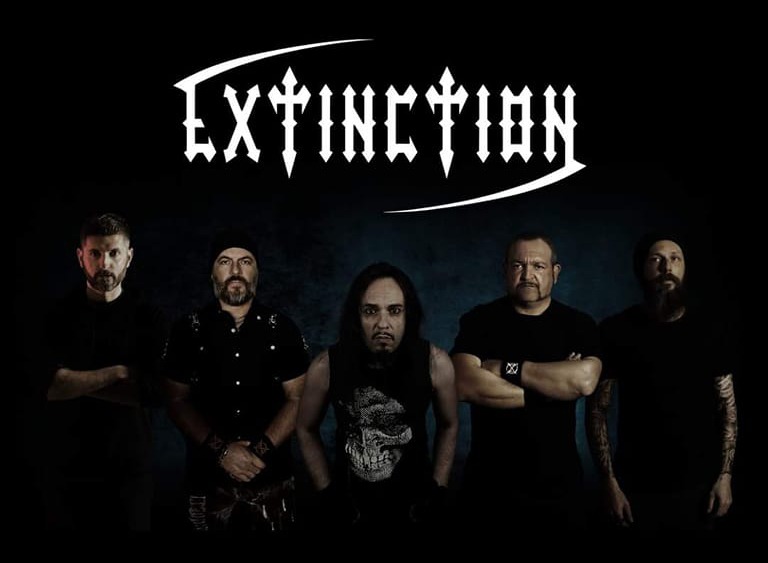 Extinction
Italy | Thrash Death Metal | Punishment 18
Band formed in Puglia (South Italy) in June 1995.
November 1996: Demo Tape "Progress Regress".
Split up in 1997 & reformed in Turin in 2014 by the only guitarist Danilo Bonuso.
April 2017: album The Monarch Slaves (Unholy Fire Records).
October 2019: album The Apocalypse Mark (Revalve Records).
April 2023: album Cryogenesis (Punishment 18 Records). 
Social Media
Booking
gravesinbookings@hotmail.com