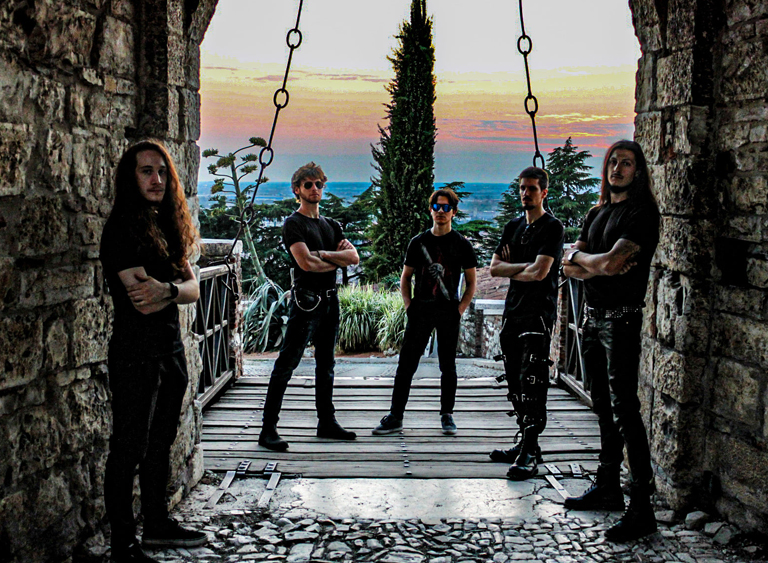 Ardeat
Italy | Melodic Black/Death Metal | BMC Productions
ARDEAT Is a black metal band based in northern Italy, featuring former members of bands from the local scene such as Vis, Werewolf Satan and Inferen among others. Although the project was officially formed in 2020 during the pandemic, the members have been together for a long time with a slightly different line-up.
In 2021 they released their debut Ep "Exitium" along with a cover of Franco Battiato's "Atlantide" and an adaptation of Bathory 's Classic "Home of once brave" wich was featured on a compilation by Antichrist Webzine.
They are currently working on their first full-lenght album.
Social Media
Booking
gravesinbookings@hotmail.com