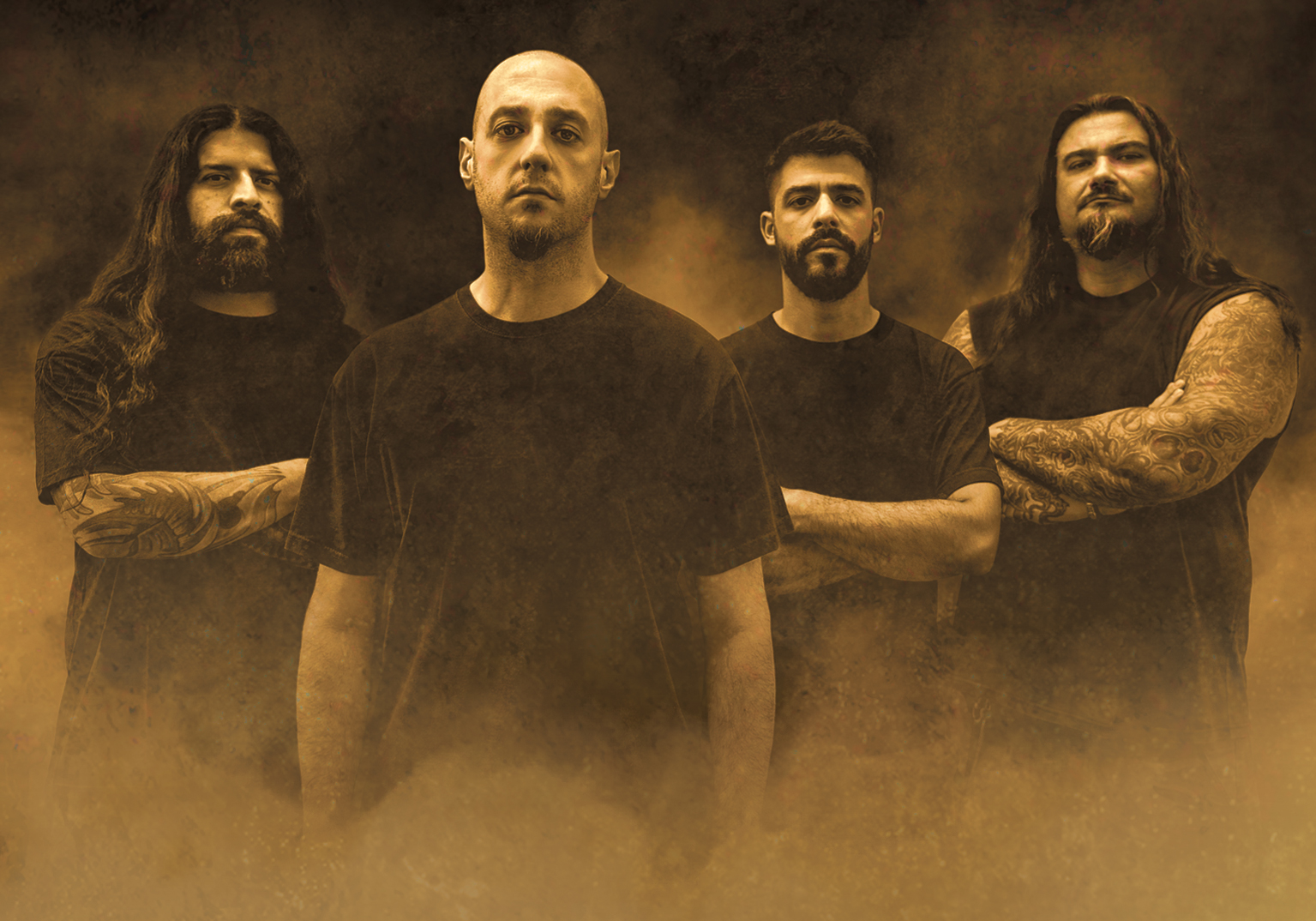 Devangelic
Italy | Brutal Death Metal | Willowtip Records
Formed in August 2012 in Rome (Italy).
The debut album "RESURRECTION DENIED" is released in June 2014 by Comatose Music. Embraced by fans and critics, perhaps as one the most brutal album Devangelic have built a strong fan base internationally and have toured through USA in June 2014 and Europe in September 2014.
Between 2014 and 2016 Devangelic appears in several international festivals as Deathfeast Open Air, Frankfurt Deathfest, Purulent Deathfest, Gothoom Open Air, Hellprint Day and Berlin Deathfest.
Their second album "PHLEGETHON", see the lights in October 2017 released once again by Comatose Music and followed by an UK Tour and an European Tour with Antropofagus and Relics Of Humanity plus festivals as Las Vegas Deathfest, Deathfeast Open Air, PartySan Open Air.
At the end of 2019 Devangelic signs with Willowtip Records for the release of their 3rd Album "ERSETU", out in May 2020.
Their 4th full-length is set to be up early 2023 via Willowtip Records.
Social Media
Booking
gravesinbookings@hotmail.com